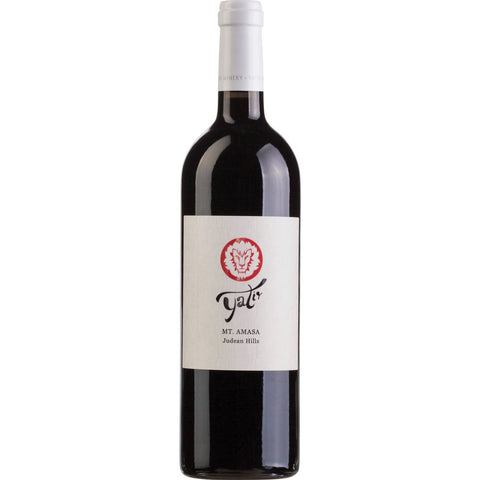 Five Towns Wine & Liquor
Yatir Mount Amasa
Yatir Mt. Amasa has been listed in some of Israel's finest restaurants due to its stability and consistency of the highest quality, year after year. Composed of 37% Cabernet Sauvignon, 30% Merlot, 25% Shiraz, 5% Petite Verdot and 3% Malbec from a number of plots in the Yatir Forest this red blend is heavily influenced by Mediterranean flavors.
Matured separately in oak barrels for one year prior to creating the final blend. It is suited to continued maturing for another five years or more
Notes: Medium-bodied, dry. Aroma of sage, rosemary, thyme and flavors of cherry, cranberry and chocolate.
Pairings:Â Chicken Tettrazzini, steak, brisket
Serving Suggestions:Â Room Temperature
Region: Israel
Alcohol Content: 15%
Product Size Chart
Size: 750ml
Country: Israel
Region: Bordeaux
Dominant Varietal: Shiraz, Bordeaux, Merlot, Malbec, Cabernet Sauvignon, Top10red